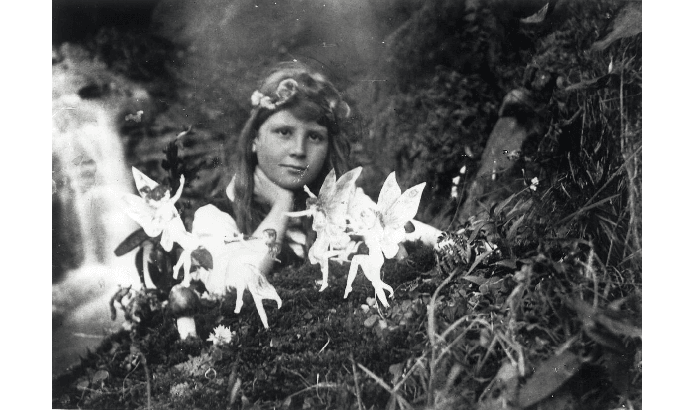 Photo Credit - The Telegraph
A series of famous Cottingley Fairies photographs have sold at auction for more than £50,000.
The images, captured by cousins Elsie Wright and Frances Griffiths in the village of Cottingley in 1917, captivated viewers until they were exposed as a hoax.
Auctioneers estimated the full 13 lots would fetch about £65,000.
It was not until 1983 that Frances Griffiths confessed the photographs had been faked - although she maintained the fifth and final photograph was genuine.