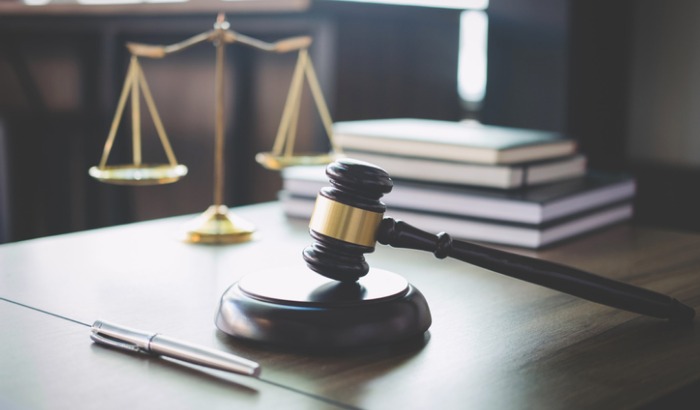 A convicted murderer, who had been on the run from police for two years after raping a woman in Bradford, has been jailed for 10 years.
Nicolae Fratutescu, 49, of Barkerend Road, Bradford, was convicted by a jury at Bradford Crown Court on Tuesday morning and sentenced to ten years in prison for false imprisonment, assault occasioning actual bodily harm, rape and attempted rape.
Fratutescu had been at large since he skipped bail in February 2017 and wasn't brought to justice until police received a tip-off from a member of the public in March this year.
He had been arrested after imprisoning and raping a woman at his flat in Bradford in May 2016.
The court heard that he locked the woman in his flat after he said he would find her a job and she came over to speak with him.
When she tried to leave Fratutescu "went mad", punching her in the face twice, knocking two of her teeth out, before dragging her upstairs by her hair and forcing her to have sex with him.
Defence barrister, Mohammed Rafiq said Fratutescu had no previous convictions for sexual offences however, Fratutescu told the jury he had been convicted of murder in his homeland after killing a burglar.
Fratutescu may serve part of his sentence in his native Romania if he is deported quickly, with Mr Rafiq saying: "It is not in the public interest to have him in the UK."