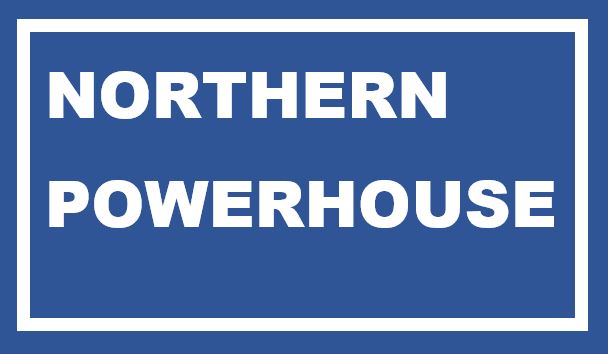 Northern leaders have called for a "seismic shift" in funding and powers at a meeting in Sheffield today in order to help bridge the gap between the North-South divide.
The Convention of the North called for action from their constituents and central government in a bid to reinforce the Northern Powerhouse Strategy, which could lead to revolutionary changes for the North of England.
At the summit, Roger Marsh OBE, chair of the NP11 – a quango which brings together the 11 Northern Local Enterprise Partnerships – will deliver a speech, making a case for the reasons why the North of England should be at the forefront of Government's plans to maintain prosperity after Brexit.
Speaking ahead of the meeting, Mr Marsh said: "Despite the clear economic opportunity the North represents, the North-South divide continues to widen, holding back our economy, our productivity and people's opportunities.
"That is why this working convention today, the largest of its kind, is vital so that we go beyond discussion of the challenges we face and focus on the action we can take as northerners, working with national government, to build a North that works for everyone: for business, for people – for young people especially.
"We need bold ideas from the North and radical change from Government that leads to a seismic shift in funding and powers if we are to truly 'level up' the North."
Key policy proposals will include; creating a coherent Northern Powerhouse strategy and a step-change in the level of investment allocated to the North.