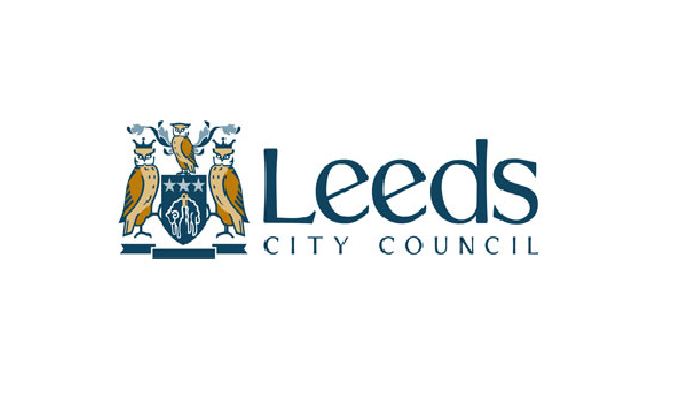 Photo Credit - Leeds City Council
Public consultation has begun on proposals by Leeds City Council to protect 33 housing sites in green belt areas of the city.
In light of potentially lower overall housing targets for Leeds, the council has revised its approach. The impact would mean these locations, previously identified as potentially having 6,450 future homes, would be retained as green belt.
The consultation is now underway and will run until 26 February.