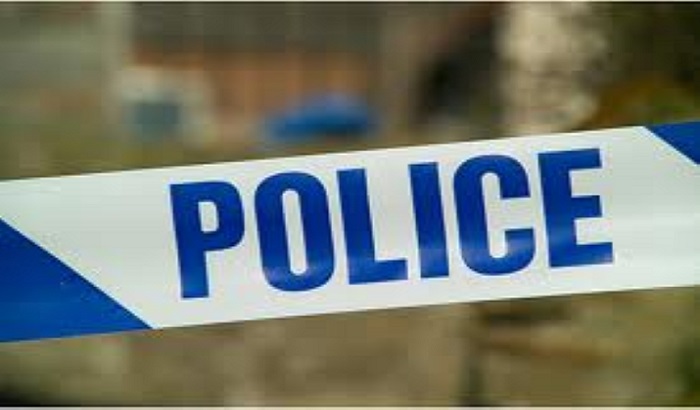 Police are appealing for witnesses after reports of concern for safety on Stainton Lane, Carlton on Monday afternoon.
The incident happened at 1.42pm when two 12-year-old girls were walking along the road when a white coloured Ford Transit van with the registration PK56 SVU with ladders on the roof then pulled up alongside them.
It is then alleged that the driver asked the girls if they wanted a lift before making inappropriate comments, he then drove off in the direction of Main Street. 
He is described as white with short brown spiked hair and aged around 26. He was wearing unidentified work clothes. 
Detective Inspector James Entwistle of Leeds CID said "The two girls are obviously very upset. As our investigations continue we believe this to be an isolated incident. This was a busy time of day on a busy road. Anyone with any information should contact the police via 101"