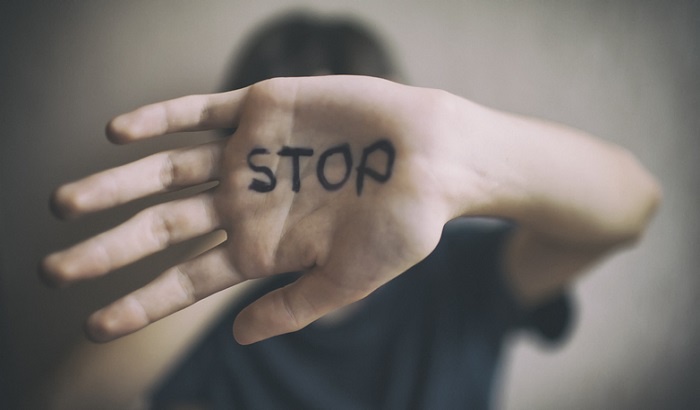 Local charity, Staying Put, has today (21 December) raised concern about a potential rise in domestic violence over the festive break, and pleads to all victims to reach out for support.
Due to the pandemic, there was an unprecedented rise in calls to the charities One Front Door service, which it runs in partnership with Women's Centre and Family Action, as part of Bradford's Survive and Thrive Partnership.
With the rise in unemployment, and increase in financial pressure of the Christmas period, Staying Put is preparing itself for a surge in calls from people who desperately need help.
Yasmin Khan, CEO of Staying Put, said: "This year has been extremely stressful for all families, and we have dealt with a record number of calls as a result.
"Christmas can bring added stress as people feel the demand to buy gifts they simply cannot afford. Money is a huge factor in creating arguments in the home, and we ask all survivors of domestic abuse to reach out to us, and not to suffer in silence.
"We want to reassure our community that our service is available to everyone who needs it, regardless of gender or sexual orientation."
A resident at one of Staying Put's refuges said, whose name cannot be disclosed for safety reasons said: "When I came here I was very insecure and scared, but now I feel confident enough to face life's challenges. My support worker has helped me a lot, giving me confidence and making me realise that I can do this."
The Staying Put freephone helpline will only be closed on Christmas Day, Boxing Day and New Year's Day and will open 28 December – 31 December from 9am to 5pm, on 0808 2800 999.
The National Domestic Violence Helpline is open 24 hours a day on 0808 2000 247, and if anyone who feels they, or another member of the family, are in immediate danger should call the police on 999.