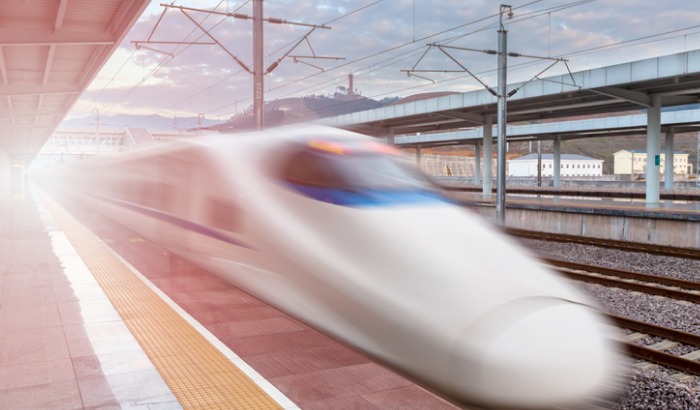 HS2 could be delayed by eight years and cost up to £22 billion over budget according to the company in charge of building the high-speed railway.
The second phase of constructing the high-speed rail link project – a line connecting Leeds and Manchester – which was due to be complete in 2032, is now expected to open between 2035 and 2040.
In a report on the project's budget, High Speed 2 Ltd chairman Allan Cook claimed original plans "did not take sufficient account" of the challenges of building a high-speed line through densely populated areas with challenging ground conditions.
Mr Cook said the initial budget for HS2 was £55.7 billion but it could cost as much as £78 billion, with both figures adjusted to reflect their prices in 2015.
In a written statement to Parliament, Transport Secretary Grant Shapps said: "Colleagues will see that the chairman of HS2 does not believe that the current scheme design can be delivered within the budget of £55.7 billion, set in 2015 prices.
"Instead he estimates that the current scheme requires a total budget - including contingency - in the range of £72 to £78 billion, again in 2015 prices."
Mr Shapps went on to address the scheduling of each phase's completion, adding: "He expects Phase 2b, the full high-speed line to Manchester and Leeds, to open between 2035 and 2040."
The latest setback to HS2 comes less than three weeks after an independent review of the project was announced.