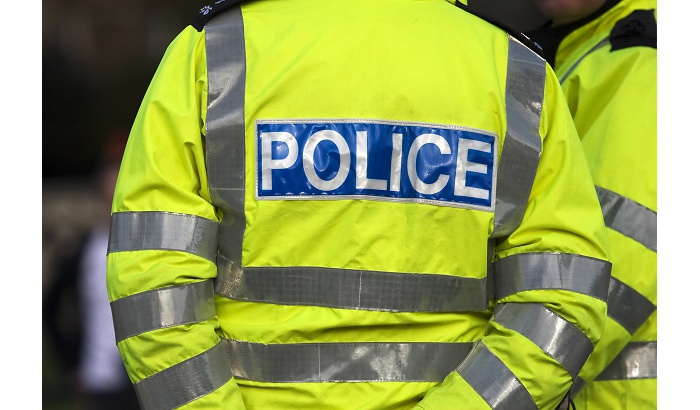 Police have seized a cannabis farm and several bags of Class B drugs in the Wibsey area following community tip-offs.
The Bradford South force carried out several warrants in the ward based on community intelligence, seizing more than eight bin liners of suspected Class B drugs.
Following the operation, a spokesperson for the Bradford South team said: "Every cannabis farm destroyed helps prevent a vicious cycle. The plants won't end up as street deals, the profits won't go onto fund other crime and they won't ruin lives or pollute our communities.
"Cannabis farms are very dangerous places and pose a serious risk of fire. Often the electricity metre has been bypassed and seriously overloaded electrical circuits run close to water filled pipes.
"Plants grown upstairs in a building can also cause floorboards to rot, presenting the danger of collapse.
"It is also important to consider that sometimes the people working in the farms are victims of human trafficking and working against their will."