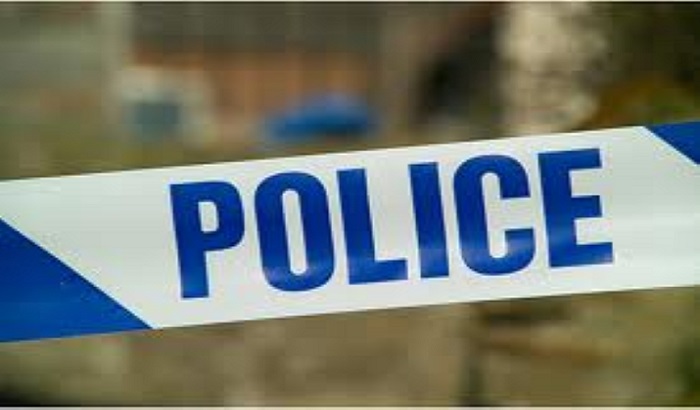 Police are appealing for the driver of a small red car to come forward following a collision in Leeds.  
The incident took place at about 7.30pm on the 10th of February, at the Cardigan Road junction with Thornville Road in the Hyde Park area. 
A 12-year-old boy was crossing the road when he was in collision with the vehicle, which was travelling from the Burley Road direction. 
The boy was taken to hospital where he was treated for fractures to his arm.  
PC Daniel Ledgeway, from Leeds District Police, said: "We believe this male was driving a vehicle, which was described as being like a Renault Clio."
Anyone who has any information is asked to contact the police via 101.