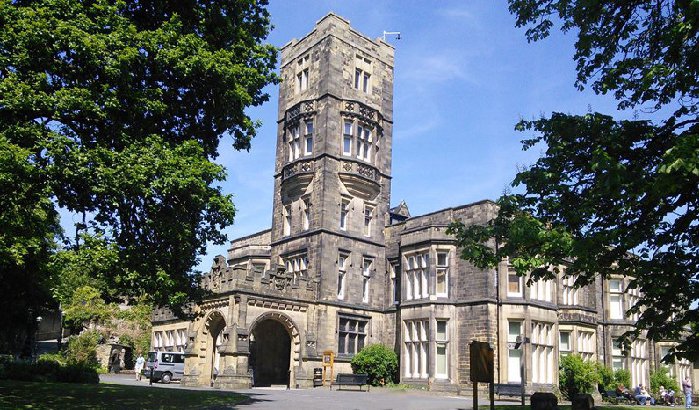 Photo Credit - Bradford Museums
Cliffe Castle Museum in Keighley is set to reopen with new exhibitions following essential maintenance work.
The museum had to close over the Christmas period to allow conservation work on the Butterfield stained glass above the staircase.
From 18 January visitors will be able to see two new exhibitions that opened in December – including A Yorkshireman's Travels, which follows explorer Enoch Pendergast on his world adventure, and artwork by Ann Davies looking at glasshouses across the region, such as Leeds' shopping arcades.