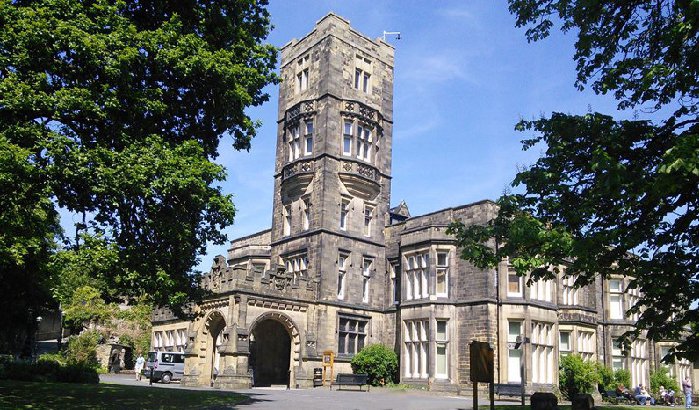 Photo Credit - Bradford Zone
If your children are keen to discover what lurks in the undergrowth, then they can take part in the Cliff Castle Great Mini Beast Hunt.
The hunt will involve activities inside the Keighley museum and in the newly-restored park grounds.
Children taking part will be able to make wildlife identification spinners and masks before moving outside to explore the park and hunt for bugs and mini beasties.
All are welcome to the free activity between 1pm and 3pm on Tuesday 29 May.