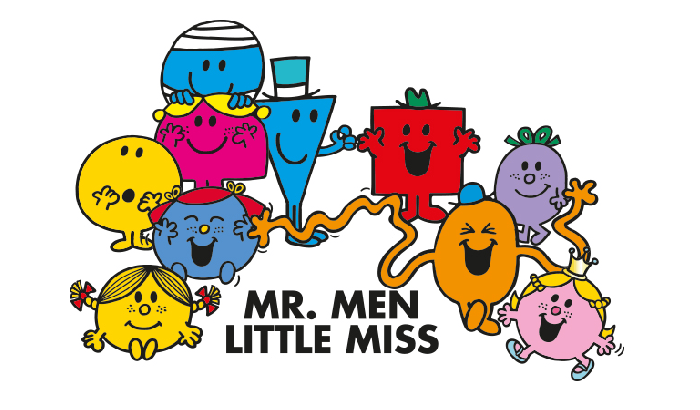 Photo Credit - My 1st Years
Cleckheaton is preparing to be taken over by Mr Men this weekend.
Roger Hargreaves, author of the children's book series, was born in the town and on Saturday 5 May there will be a Mr Men day in Savoy Square to mark the 30th anniversary of his death.
During the day there will also be crafts and other activities available.