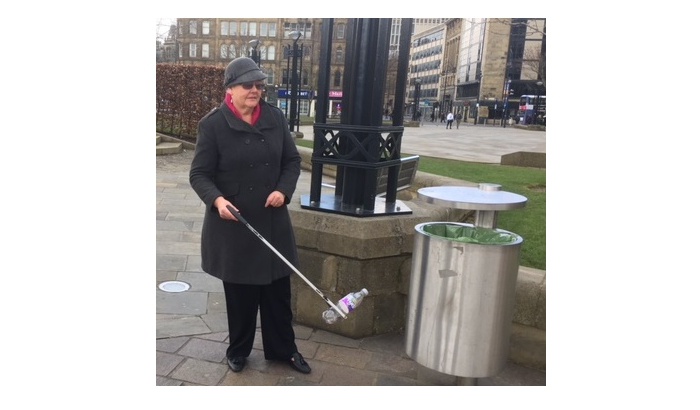 Photo Credit - Bradford Council
Residents from all areas and different backgrounds in Bradford East are joining together to answer the call for volunteers to take part in the Great Bradford Spring Clean.
Bradford Council said that just this week there are over 11 events planned with more requests being made each day from residents and partners.
The main Spring Clean took place on Saturday 13 April and centred around a '200 bag challenge' in the Prospect Road area, where over 40 local residents signed up to clear six backstreets, three walkways and a woodland area.
Steve Hartley, Strategic Director for Place said: "The response from our communities has been absolutely amazing. It's fantastic to see so much support from residents, children, faith centres and other partners who have been volunteering to work with us to tidy up littered 'grotspots' in Bradford East.
People coming together to tackle eyesores in their areas show that our residents have had enough and want to take pride in their neighbourhoods."