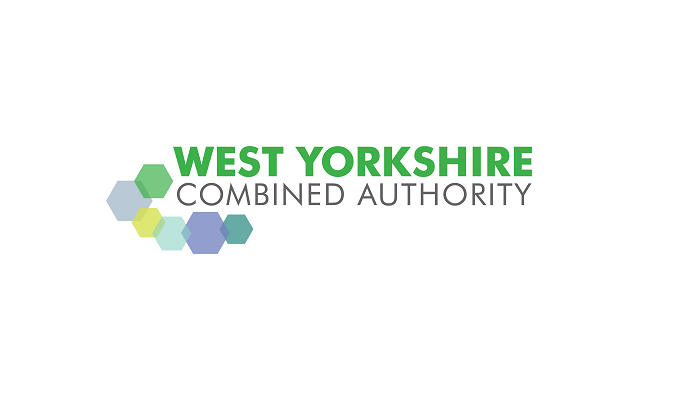 Photo Credit - WYCA
Plans to fit emission-reducing clean technology to over 230 of West Yorkshire's buses will be put to the next West Yorkshire Combined Authority meeting.
With £4.21 million from the Department for Environment, Food and Rural Affairs' (DEFRA) Clean Bus Technology Fund, secured by the Combined Authority and Leeds City Council and over £500,000 from bus operators, the scheme will see the equipment fitted to around a quarter of the county's bus fleet.
The combined authority says the scheme is forecast to remove 31 tonnes - the weight of around 19 cars - of harmful nitrogen oxides from buses per year and deliver £3.9 million in reduced environmental and health damage costs over a five-year period.
As part of the project, the buses will be fitted with real-time emission monitoring equipment that will enable the Combined Authority to report the results to provide quarterly reports.
Cllr Keith Wakefield, Chair of the West Yorkshire Combined Authority's Transport Committee said: "By replacing up to 30 individual cars, each bus is already making a significant contribution to the fight against congestion and pollution, which is in line with our Leeds City Region Strategic Economic Plan and West Yorkshire Transport Strategy.
"Now, as a result of successful bids to DEFRA by the Combined Authority and Leeds City Council and contributions by bus operators, we have the opportunity to invest £4.75 million in making the air that people across West Yorkshire are breathing, cleaner.
"This is in addition to the £23.5 million-plus that Arriva Yorkshire, First West Yorkshire and Transdev have invested in new, low-emission vehicles over the past 18 months in line with their Bus18 initiative pledge to reduce harmful emissions."