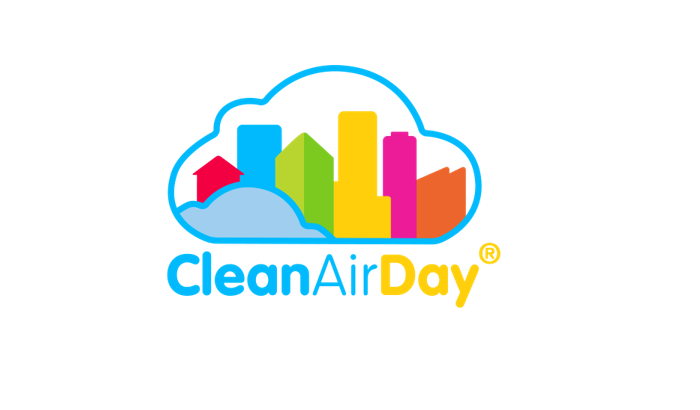 Photo Credit - Clean Air Day UK
Bradford Council is supporting Clean Air Day (20 June) by starting a conversation with people living and working across the district over how to best tackle the issue.
They are planning to engage with communities and organisations to find out how it affects them and to gather thoughts on how air quality can be improved.
The council says it will be working in collaboration with partner agencies including transport sectors, Born in Bradford and the NHS on health research projects and to use their data to support ongoing work.
Along with eight other Local Authorities across the country, Bradford Council is working with the government to develop a plan which assesses a range of interventions to reduce pollution in the shortest possible time.
Councillor Sarah Ferriby, portfolio holder for Healthy People and Healthy Places, said: "It is important we hear the opinions of people across the district, so we can work with businesses, communities and residents to find ways of improving the air quality.
"The Council is already working on improving the transport infrastructure and developing a strategic plan with the Government
"But air pollution is also everyone's responsibility and we need to know how we can help people make better choices when it comes to air quality."