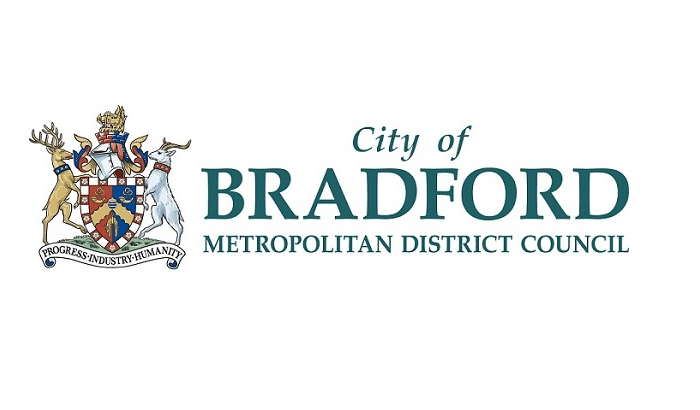 Schools, healthcare, workplaces and communities across the UK will be running activities and taking action to inspire people to take simple steps to protect their health, their families' health, and children's health from air pollution.
In line with this year's theme 'air pollution dirties every organ in the body', we will demonstrate our support for action on air pollution and cut down on the pollution we cause.
Bradford Council, is supporting Clean Air Day and leading the way to cleaner air through the Clean Air Plan (CAP), developed to deliver an integrated approach of reducing road transport emissions of air pollutants and greenhouse gases and improving health in the Bradford District. The CAP is required by Government to achieve compliance with legal limits for air quality in the shortest possible timeframe as well as improving the health of Bradford residents and reducing road transport emissions of greenhouse gases.
1 in every 5 of Bradford's children has a breathing problem. At least one third of childhood asthma cases in the city are caused by air pollution. There are 370 respiratory emergency attendances per week at our Districts hospitals.
Air pollution is the biggest environmental threat to our health, no matter who you are or where you live. It can harm every organ in your body and can shorten our lives, contribute towards chronic illness and put us more at risk from COVID-19. When we breathe polluted air, it can inflame the lining of our lungs and move into our bloodstream ending up in the heart and brain, causing lung disease, heart disease, dementia and strokes.
Everybody can do something to improve air quality in our District. Bradford Council, Airedale NHS Foundation Trust, Bradford District Care NHS Foundation Trust, Bradford Teaching Hospitals NHS Trust and NHS Bradford District and Craven Clinical Commissioning Group would like to inspire everyone to understand what they can do to reduce air pollution and limit its impact on their health and that of others.
Cllr Sarah Ferriby, Portfolio Holder for Healthy People and Places said:
"We are implementing the Clean Air Plan to improve the health of Bradford residents and reduce road transport emissions of greenhouse gases.
"Road transport emissions are a significant source of poor air quality and health in Bradford and research shows that the largest health benefits of the Clean Air Zone will be felt by the most disadvantaged communities in the city.
"As directed by Government, the Clean Air Zone will go live on 26 September 2022, every ward in Bradford will benefit from improved air quality. As a result, air quality will improve across the district, both inside and outside the Clean Air Zone boundary."
Mel Pickup, Place Based Lead for Bradford District and Craven Health and Care Partnership and Chief Executive for Bradford Teaching Hospitals NHS Foundation Trust said:
"Our health and care partnership has a strong focus on tackling health inequalities and the changes that we can make with and on behalf of our communities that can improve their health. We have strong local and national evidence of the impact air pollution has on people's health especially in some of our built up, urban areas.
"We are backing Clean Air Day as part of wider efforts to improve air quality across our neighbourhoods, we also understand the reason for introducing a Clean Air Zone in Bradford to meet the legal limits for air quality. All of us can take small actions to reduce our impact on the health of people in our communities as well as our wider climate."
Information on how to get involved is available on the Clean Air Day website: www.cleanairday.org.uk