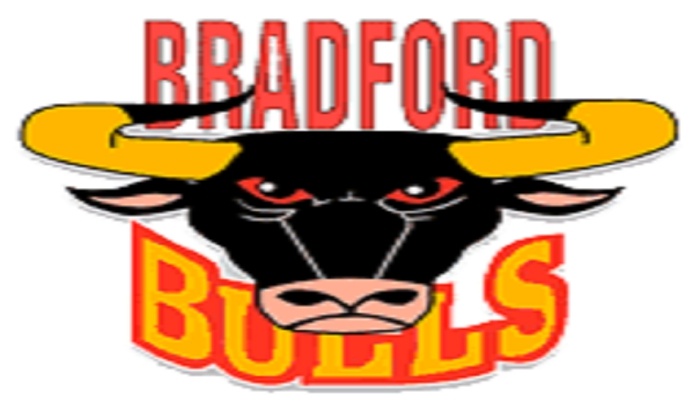 Chris Brereton has announced he has opted to walk away from negotiations to buy Rugby League side Bradford Bulls.
The former Wakefield director had been negotiating with current chairman Andrew Chalmers to take over the Championship club.
However, Brereton revealed this morning that he has now made the decision to withdraw from talks to buy the Bulls.
Regarding the development, Mr Brereton issued a statement, saying: "Over the weekend, I have decided to withdraw from the consortium looking to save Bradford Bulls.
"I have offered to help both the consortium and the Rugby League moving forward.
"I would like to thank the RFL for their help and advice during this process and Simon Hustler of Charters solicitors for his guidance.
"Finally, I would like to apologise to all the fans of Bradford Bulls for not being able to help, and wish you, any new owners of the club, success in the future."
Following Brereton's withdrawal from negotiations, the club now faces further uncertainty ahead of their proposed move to Dewsbury for the upcoming season.