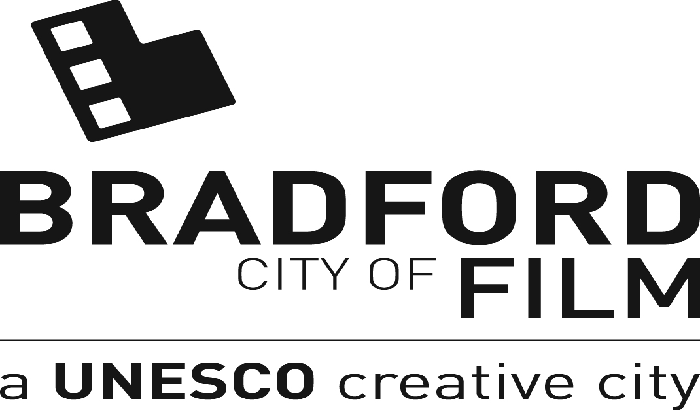 The Beijing Film Academy has handed out an honour for the director of Bradford UNESCO City of Film.
David Wilson has been working with China for six years developing collaborations in film and TV production.
He has now been appointed the Academy's Guest Professor.
As a result of the growing relationship between the two countries, Qingdao University of Science and Technology, on China's east coast, and the University of Bradford are developing collaborations in science and technology, as well as film and TV production.