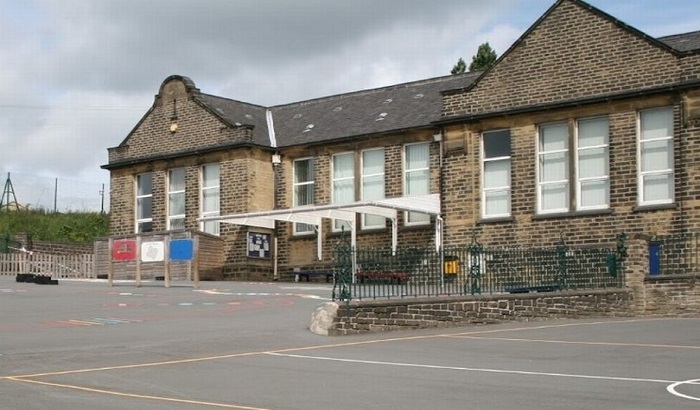 Photo Credit - Huddersfield Examiner
Four children were taken to hospital as a precaution after unidentified tablets were found at a school.
West Yorkshire Police said a woman in her 20s has been arrested in connection with an incident which had occurred on Friday at Holywel Green Primary School, in which some children had come into contact with tablets.
The Force did not say what kind of tablets had been recovered
Calderdale Council's Director for Adults and Children's Services Stuart Smith said: "We are aware that some children from a school in Calderdale have attended hospital today and their parents have been informed."
Police and social workers are investigating the circumstances.