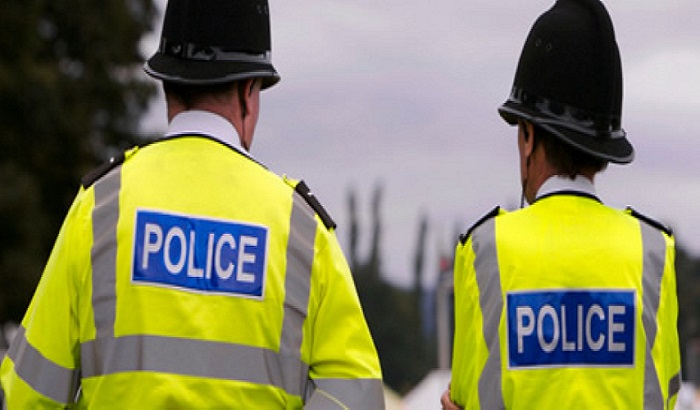 Police in Bradford have issued a general warning to the public following a report of a distraction burglary where a child was allegedly used in the offence.
The incident is reported to have occurred on Friday 29 December at an address in the Lidget Green area.
At around 7.00pm, the suspect knocked at the door of the address and offered to remove some rubbish from the garden for a small payment to which the occupant, a male in his 50s, agreed and handed over some cash.
The child, who is believed to be a girl of around five-years-old, then asked for a drink and entered the house to make one.
The occupant later found that around £40 had been taken from his wallet.
The suspect is described as a white male who spoke with what the occupant believed was an Irish accent.