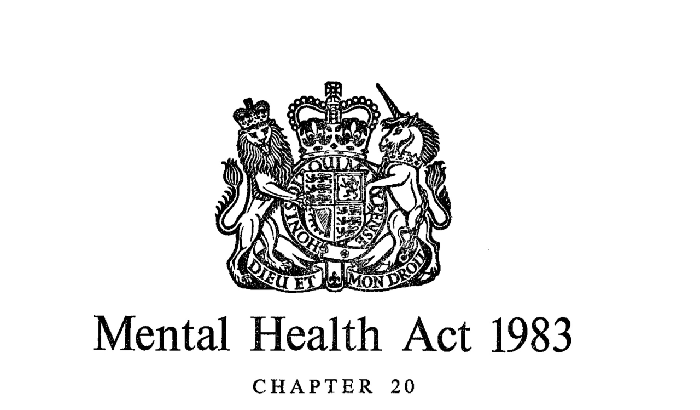 Photo Credit - Mental Health Cop
The Charity Touchstone is inviting Bradford residents to have their say on the Mental Health Act (MHA) at an event in the City Hall.
The mental health charity is seeking the views of anyone who has ever been detained under the Mental Health Act, people who have cared for someone who has, or staff who have worked with people who have been subject to the Act. Touchstone is particularly keen to hear from people from BAME communities in the city.
The focus group style event takes place on 17 April. It is part of a national independent review of the Act, including how practice can be changed and improved.