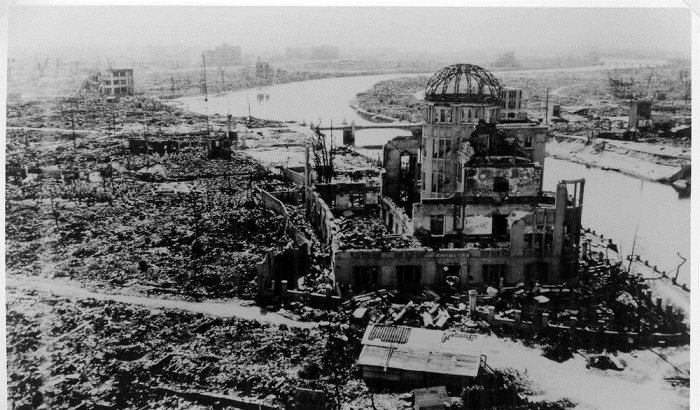 A special ceremony in the centre of Bradford will mark Hiroshima Day on August 6.
This year marks the 71st anniversary of the nuclear attacks on the Japanese cities of Hiroshima and Nagasaki. On 6 August 1945, an atomic bomb was dropped on Hiroshima, three days later a second atomic bomb was dropped on the city of Nagasaki.

The Lord Mayor of Bradford Coun Geoff Reid will lay a wreath on behalf of the district, at a commemoration event in the Norfolk Gardens area of City Park on Saturday August 6 at 12 noon.

Each year the city of Hiroshima holds a Peace Memorial Ceremony to pray for the peaceful repose of the victims, for the abolition of nuclear weapons, and for lasting world peace. As part of this ceremony the Mayor of Hiroshima delivers a Peace Declaration. This message will be relayed by the Lord Mayor of Bradford at the event in Norfolk Gardens.

There will also be a range of readings, poems and other contributions from a number of groups.