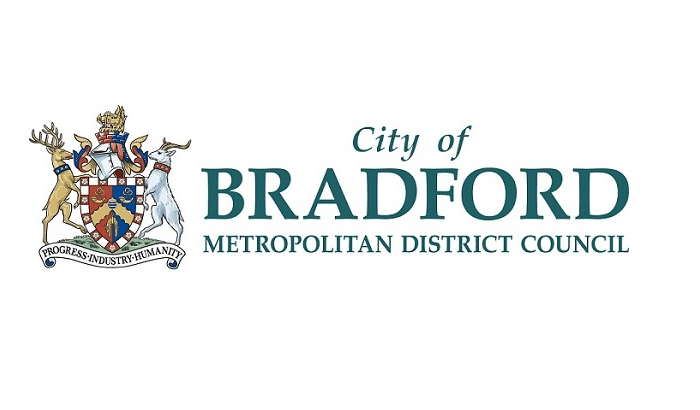 Next week (12–18 July) sees the start of 'Bees Needs Week' an annual event to raise awareness of bees and other pollinators, coordinated by Defra which brings together charities, businesses and conservation groups.
Last year, Bradford Council's Cliffe Castle was officially recognised as a pollinator, friendly site for bees. Bees and other pollinators are an important element of our nature as they play a part in enabling wild plants, food and greenery to thrive and flourish.
Cliffe Castle will be hosting a range of exciting and hands on activities again this year with some events hosted on-line.
Cllr Sarah Ferriby, Executive Member for Healthy People and Places, said: "Bees Needs Week is a really popular and informative date in our calendar of events, which showcases why bees are so important for our environment and offering some real insight into the world of bees.
On Wednesday 14 July members of the Cliffe Castle Support group will be doing a wildflower walk to identify the different wildflowers and shrubs are growing around the park and which pollinators are attracted to them. It's thanks to the group that the wildflower area has started to be replanted and we're looking forward to introducing more plants that will provide a habitat for pollinators soon.
Visitors to the Park will be able to enjoy the results of a new way of looking after the park that reduces grass cutting in some areas, leaves hibernation areas to grow wild and reduces the amount of pesticide used all of which helps the bee population.
Also on display will be the ever-popular bee observation hive and with bees being descendants as wasps, there's also the new "What is the point of Wasps" exhibit complete with a cladogram (family tree) which strongly suggests that bees and ants too are descended from wasps - you can find it in the Natural History Collection.
There will be a downloadable 'make a bee in a box' instructions available on the Bradford Museums and Art Galleries social media site. If you visit the museum from Wednesday to Sunday there will be also be a limited number of bee related family packs.
Another date for your diaries will be 18 August, the Pollinators Picnic at the Park which will be a fun packed day activities featuring an array of bee related entertainment including theatre, the library's summer reading challenge, balloon modelling, arty activities, fancy dress and much more.