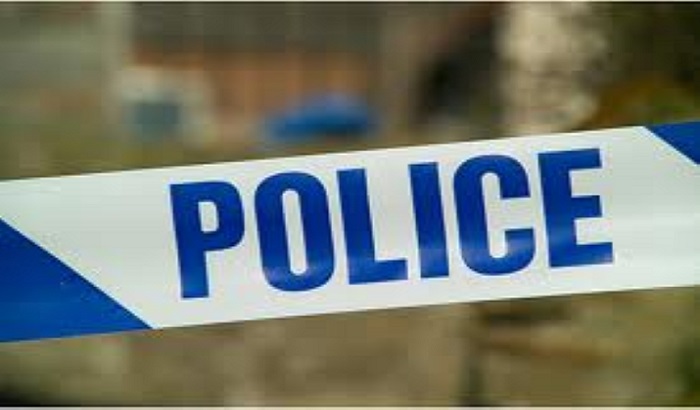 A cash machine in Clayton was blown open by robbers.
The incident took place at around 1.30am this morning, 5 January, at the Co-Op on Bradford Road.
It is suspected that the robbers used gas cylinders, causing a blast so strong that the structural integrity of the building was compromised.
A structural engineer from Bradford Council was called out to the scene and police are continuing investigations.