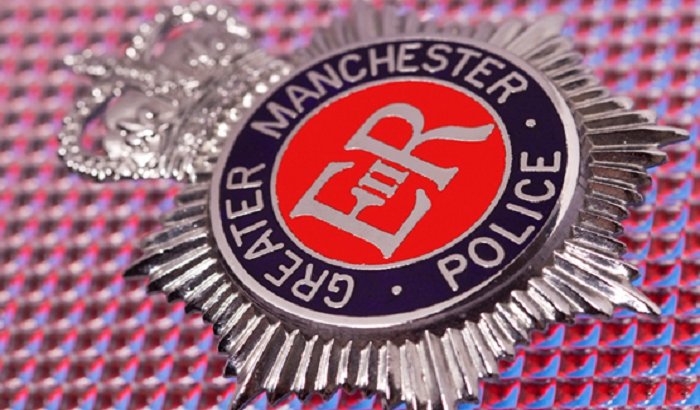 Police are appealing for witnesses after a car was shot at in Droylsden.
At about 5.40pm on Saturday 13 August 2016, a white Citroën car was driving on Fairfield Road, where it began a pursuit of a red Volkswagen Golf and shots were fired from the Citroen towards the VW. Both cars then drove onto Market St, where the VW collided with other vehicles. Two men jumped out of the WV and made off on foot and the Citroen, which had been stolen from the Preston area previously, drove away from the scene. It was later recovered abandoned in Audenshaw.
No-one was injured during the incident.
Police are appealing for anyone with information to come forward.
Detective Inspector David Loughlin from GMP's Tameside Borough said: "Guns on our streets are will not be tolerated and I want to reassure people that we are doing all we can to identify the offenders, and have increased patrols in the area."
"We want to speak to anyone who may have witnessed the incident or may have some idea who is responsible for the attack."