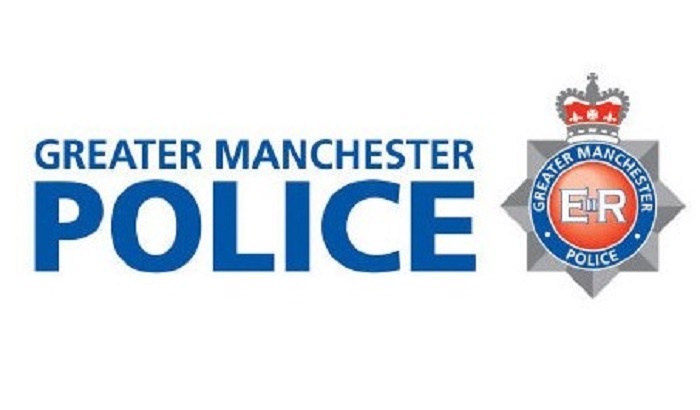 Masked men armed with baseball bats pursued a car through Wythenshawe. 
Police were called shortly after 10.20pm to Welbury Road, Northern Moor to reports of a robbery on Friday, 1 September. 
Two men were driving through Wythenshawe when a car pulled out behind them and switched on its full beam headlights.  
The men were chased by this car before being boxed in on Welbury Road as a black Volkswagen Golf pulled out in front of them. 
A number of men got out of both cars armed with baseball bats and approached the victims before smashing the windows of their car and assaulting them.  
One of the men managed to run to a nearby house and call the police as the offenders fled with the victim's bag and wallet. 
One of the men suffered head injuries which have been treated in hospital. 
Shortly before 11.10pm, police located the offenders' black Volkswagen Golf on Norwood Drive, Timperley.  
Officers entered an address on Norwood Drive and arrested four people on suspicion of robbery.