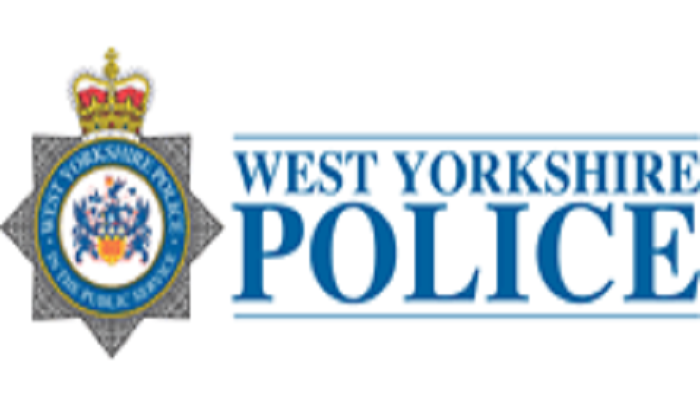 Photo Credit - WYP
Police have found a cannabis farm in Yeadon.
A raid took place on a property this morning at an address that has not yet been disclosed, following a tip off from a local resident.
West Yorkshire Police have confirmed that two males have been arrested in connection with the production of cannabis.