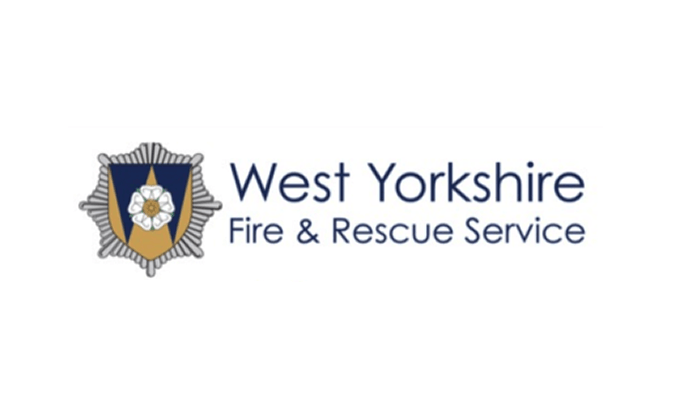 Photo Credit - WYFRS
West Yorkshire Fire and Rescue Service (WYFRS) is reminding homeowners of the potential dangers of candles and tealights, following a fatal house fire in Bradford.
Firefighters were called out to a property on St Leonards Road in the Girlington area in the early hours of 23 January.
The occupant, a woman in her 70s, died following the fire despite the best efforts of attending fire crews who rescued her from the property and attempted to revive her alongside ambulance paramedics.
A WYFRS spokesperson said the most likely cause was "due to candles or tealights accidentally igniting combustible items nearby".
The circumstances around the fire are being investigated further.