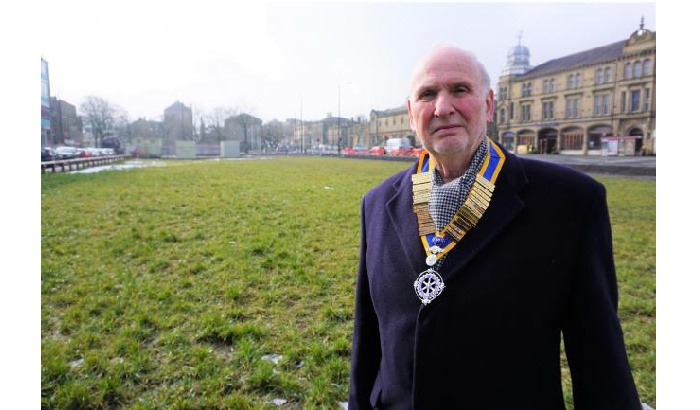 Photo Credit - The Keighley News
A campaign has been launched in Keighley with the aim of creating a "town park".
The initiative is being led by the town's Rotary club, to develop the area left when the old North Street college building was bulldozed.
However, the campaign is going up against other plans to create a public-sector hub at the site, including a new police station.
A public meeting is planned to receive the views of local residents.