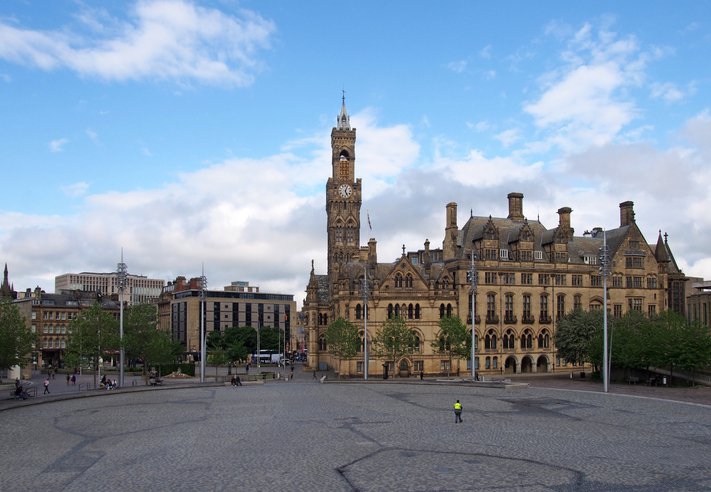 A campaign group is preparing to hold a protest outside City Hall in Bradford in response to the ongoing disturbances from fireworks.
Bradford4Better have been opposing the disturbances caused by fireworks for some months now, with the Facebook group encouraging residents to contact local MPs and sign a petition, encouraging the government to amend the current firework regulations.
And following a mass disturbance from fireworks set off between Manchester Road and Parkside Road late on Sunday night, the group has seen an increase in support, prompting them to take to the streets of Bradford to make their voices heard.
Speaking on the ongoing disturbances, Inayah Sher, founder of the Bradford4Better group, said: "We were fearful of something happening, because it can cause injuries.
"It's absolutely unacceptable. Whoever has done this - they are self-centred, they are selfish, they have no concern for anything but themselves."
The protest is due to be held outside City Hall on Saturday, August 17, between 1.30pm and 3.30pm.