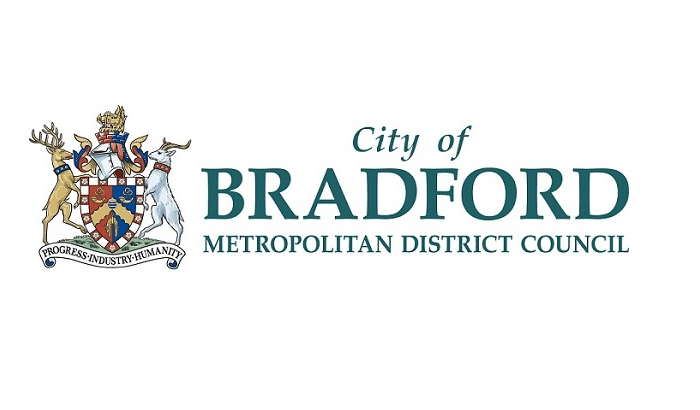 Photo Credit - Bradford Council
Campaigners are celebrating taking the next step towards forming a town council for Shipley.
A petition signed by 960 people has been handed in, over the 771 required for proposals to be considered by Bradford Council.
The authority will make a decision on the proposals in the coming weeks.
If accepted, Shipley residents could be electing people to represent them on a new town council in the next local elections in May.