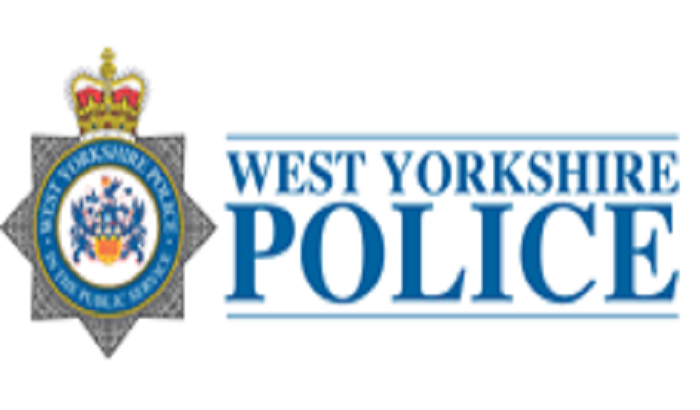 Residents of Shipley have called for a meeting with police following a shooting and an arson attack on the same night.
At 10.42pm on Wednesday, 30 August, a firearms discharge was reported on West Royd Drive. Police have so far arrested four men in connection with the incident, which left a man with serious injuries.
Just four hours later three cars and a motorcycle, all belonging to the same person, were destroyed in an arson attack.
The police are not treating the incidents as linked but councillors in Wrose have called for a public meeting with police to seek reassurance.