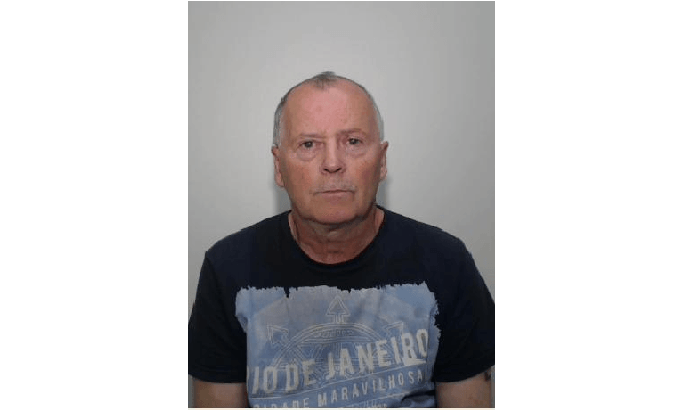 Photo Credit - GMP
A man from Bury has been jailed after sexually assaulting a girl and sharing indecent images.
Terence Horner, 63, of no fixed abode, has been jailed for sexual assault of a child under 13 as well as making, possessing and distributing indecent images.
On 21 April 2017, Horner was arrested for possessing indecent images and had his phone and computer seized by officers.
As specialist investigators examined Horner's phone and computers, they found over 10,000 indecent images of children some of which he shared online.
They went on to discover that he had systematically groomed an 8-year-old girl, taking several indecent images, and on one occasion sexually assaulting her.
Detectives were quickly able to identify the victim and prevent her from further harm.
Horner has been sentenced to 12 years in prison.