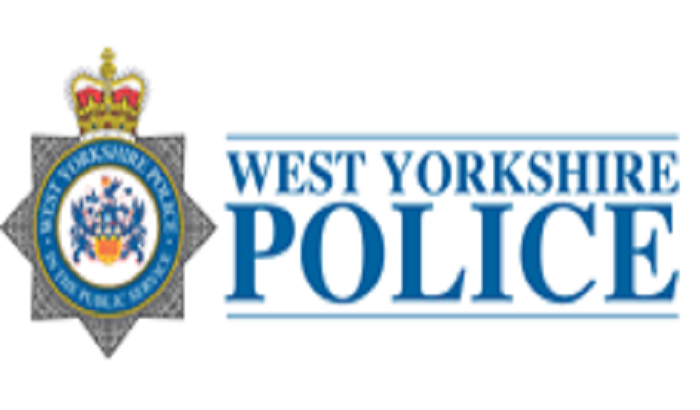 Police targeting thieves in Wakefield have made 14 arrests as part of an operation to deter burglars.
Over the past few weeks officers made three arrests for burglary and also arrested five persons wanted on warrant.
Two people were recalled to prison for breaching the terms of their licences and arrests were also made for assault, criminal damage and robbery.
The arrest operations were launched in response to an increase in sneak in thefts through open doors in parts of the district earlier in the summer and were also intended to precede the onset of darker nights in the autumn season.