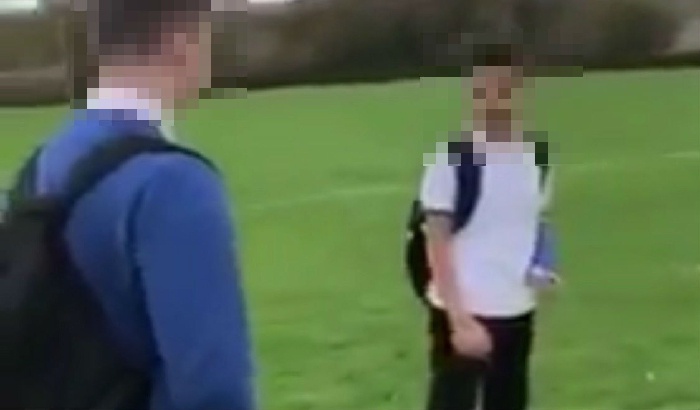 Money raised for a Syrian boy after footage emerged of him being subjected to abuse at a Huddersfield school is to be used for his family's relocation.
An online appeal raised more than £158,000 for the 15-year-old refugee who was dragged to the ground at Almondbury School.
The family's solicitor said they would use the money to move but would stay in West Yorkshire.
Remaining funds will be given to charity or used to set up a foundation to help other refugees.
A 16-year-old boy has been interviewed by police in connection with the incident. He has been reported for summons for an offence of assault ahead of a youth court appearance.