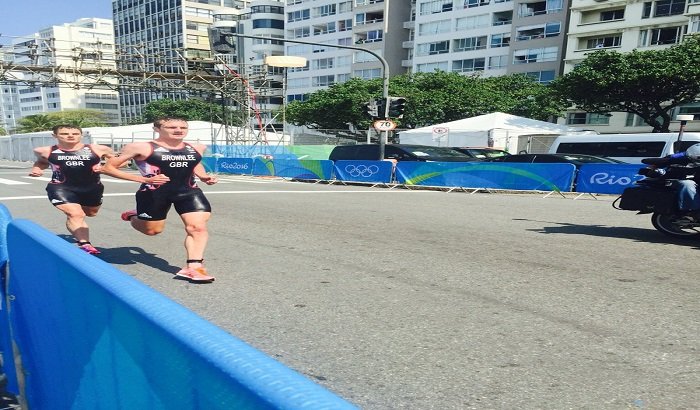 Leeds brothers Alistair and Jonathan Brownlee put on a master class in endurance picking up Gold and Silver (respectively) medals in the Triathlon.
Alistair Brownlee is the first athlete to win successive Olympic triathlon titles and his brother moved up from his bronze he won in London to claim Silver.
Leader of Leeds City Council Councillor Judith Blake, said:
"What more can be said about the amazing achievements of Alistair and Jonny, who again have enjoyed medal winning success in the Olympic triathlon event."
"We are so proud and fortunate to have in Alistair and Jonny not just two unbelievable athletes, but also people who are wonderful ambassadors for Leeds. In winning gold once again, Alistair is the first athlete ever to retain their triathlon Olympic title which is a sensational feat, while Jonny with his silver medal, has also cemented his place as one of the sport's greatest ever competitors."
"Team GB are enjoying another brilliant Olympics, and it is amazing to see so many of our athletes flying the flag for Leeds and Yorkshire so proudly in Rio."
In recognition of Alistair's gold medal, Leeds Civic Hall will be lit up gold tomorrow tonight.