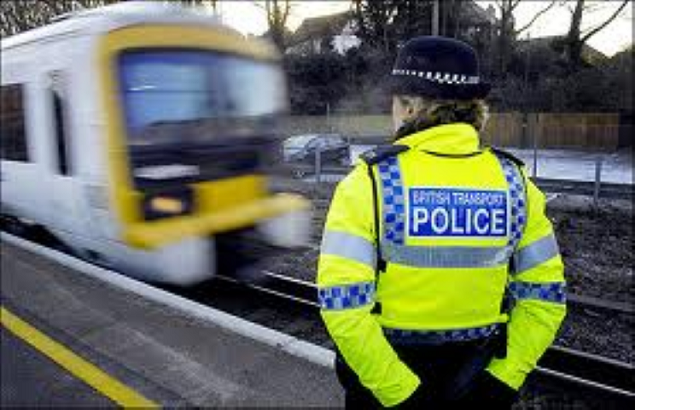 Officers are urging parents to educate their children about the dangers of the railway after six were seen on the tracks near Healey Mills Depot in Ossett at the weekend.
The group were seen on the tracks near to Engine Lane at around 3pm on Sunday. Approximately one hour later the driver of a Bradford to Kings Cross service reported striking a wooden sleeper which had been placed across the tracks in the same location. Luckily the no-one was injured and no damage was caused to the train.
When officer attended they discovered a number of items, including the sleeper, had been placed on the tracks and there was damage to parked vehicle nearby.
Inspector Caroline Farrow said:
The railway environment is extremely dangerous and trains, which can be silent, travel through this area at speeds of over 90mph.
"We ask parents to make sure their children are aware that the railway is an incredibly dangerous environment and remind them to stay away from the rail network, it's not a playground