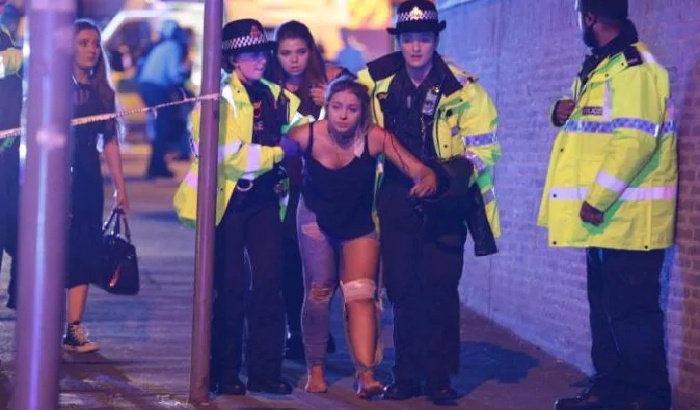 The British Muslim Heritage Centre has donated £14,000 to the We Love Manchester Emergency Fund.
Following the attack, the Centre held vigils and prayers for the victims and their families and celebrated the courage and sacrifice of Manchester's emergency services. The centre also set up a collection, Muslims for Manchester, which raised £14,000.
Thanks to this and other generous donations from the public the We Love Manchester Emergency Fund has now raised £18m. Of this £10m has already been distributed to the bereaved families and to people who were hospitalised following the attack. The trustees are now working with the NHS, the police and other organisations to determine how to use the rest of the Fund to best help people affected by the attack.