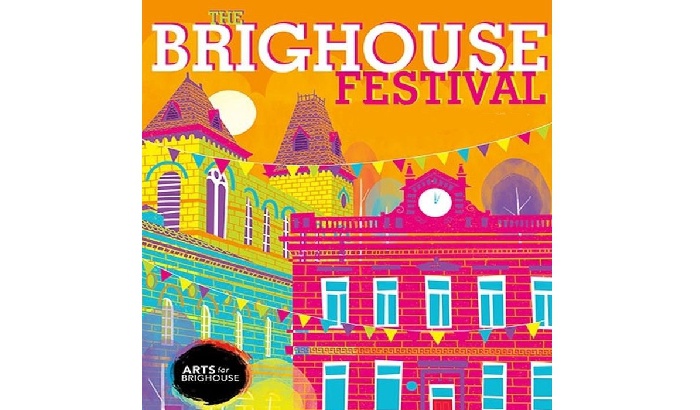 Photo Credit - Brighouse Arts Festival
The annual Brighouse Arts Festival has got off to a flying start with record audience numbers.
The sixth edition of the festival started over the weekend and lasts until Sunday 14 October, with 30 events at different venues across the town.
The celebration continues with a performance of Vivaldi's Four Seasons at St Martin's Church tonight (11 October).