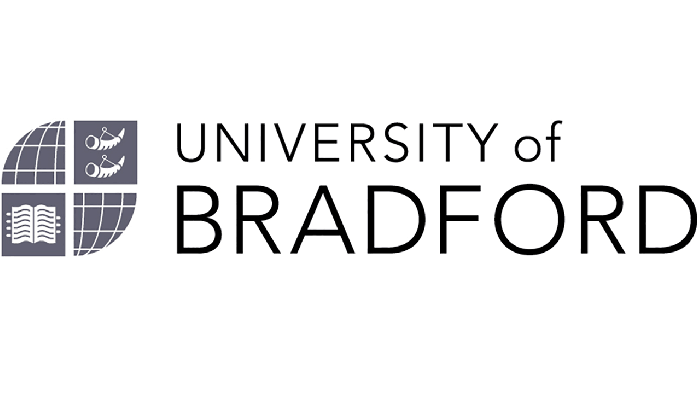 Photo Credit - salesforce.org
The School of Chemistry and Biosciences at the University of Bradford has been awarded an Athena SWAN award for its work in gender equality.
The university said the bronze award recognises the sustained efforts of colleagues to promote progress and overcome barriers to inclusivity for both colleagues and students. The award celebrates the dedication of the School and its Athena SWAN team to grow as ambassadors for gender equality in the university and higher education sector.
This follows on from the institutional Athena SWAN bronze award the university was awarded in April 2016.
Professor Stephen Rimmer, Head of School of Chemistry and Biosciences, said: "We are delighted to be recognised in this way and I would like to congratulate all of the team for a very significant success. Promoting equality is at the very heart of our work as scientists and it is vital that success in scientific careers is based only our scientific achievements.
"Our work is only just beginning in this respect and there is a lot to be done as we progress to Silver status and beyond but the challenges here are something that our team is looking forward to addressing."