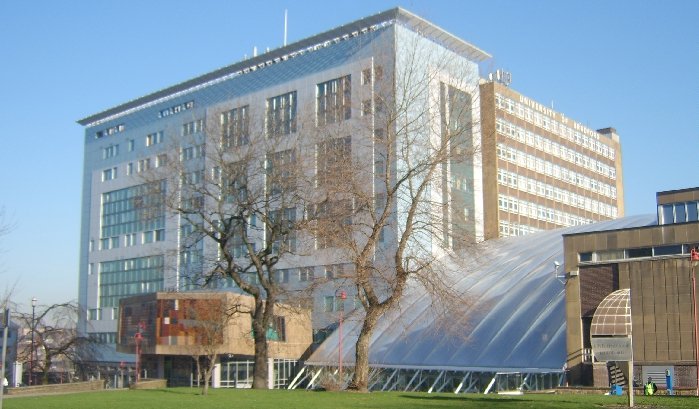 Photo Credit - salesforce.org
University of Bradford law students are putting what they've learnt into practice with new partnerships providing legal advice in the local community.
The new collaboration between the Law Clinic and CHAS @ St Vincent's, a community support charity, will focus on providing immigration advice.
Students will be able to volunteer with CHAS and undergo formal training and assessment to become qualified immigration advisors. Going forward the team aim to provide a drop-in clinic for general legal advice.
Ian Miller, Deputy Head of Law and the Law Clinic Director, explains: "Our strapline is Delivering Education through Public Service, and we think that perfectly encapsulates precisely what we do.
"The law clinic is an amazing thing to be involved in with students getting an opportunity to give back to the community whilst also practising their skills and completing their degree. Here at Bradford we fully believe in equipping our students with not only a first class degree but also real world experience."