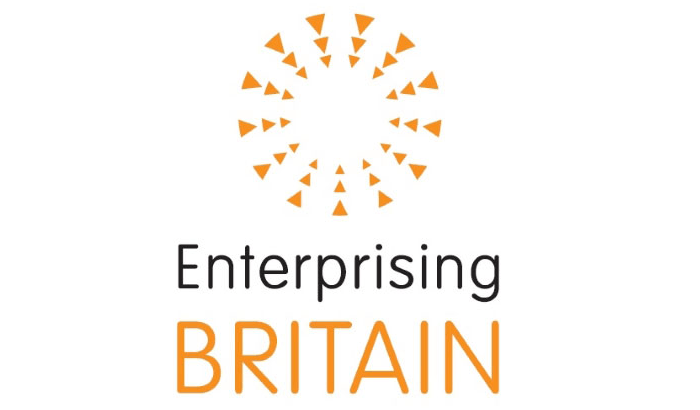 A business support initiative in Bradford city centre has been highly commended in the prestigious Enterprising Britain Awards, narrowly missing out on first spot.
The Bradford City Centre Growth Scheme, which so far has created almost 600 full time equivalent jobs and supported 221 businesses was entered in to the "Improving the Business Environment" category.
Applicants were invited to show how they had made a significant and positive change in their approach towards supporting and promoting enterprise in the last two years.
The five categories that the judges evaluated against were Originality; Impact on the local or wider economy; Improvement of local stakeholder relations; Transferability and Impact on business growth and scale up.