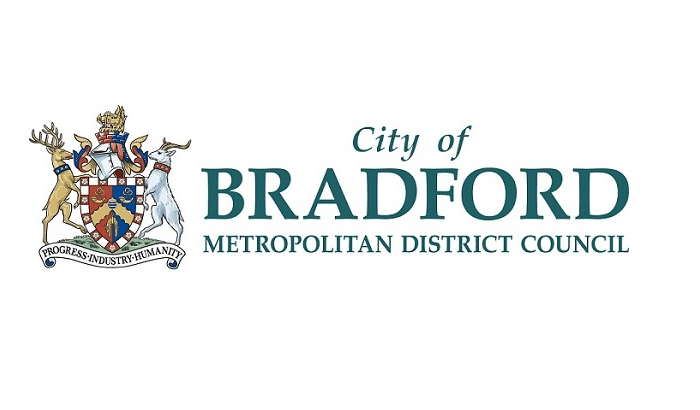 Photo Credit - Bradford Council
Bradford Council's diversity and cohesion service is to be recognised nationally for its work in promoting safeguarding and community cohesion within the district's supplementary schools.
The national quality mark will be awarded at a ceremony in the House of Commons on 7 February.
Supplementary schools are community-based initiatives that provide additional educational support for children outside mainstream schooling. They are often geared to provide specific language, cultural and religious teaching for children from ethnic minorities.
The council says its diversity and cohesion service supports supplementary schools by helping them create safer learning environments, by recruiting staff safely and through building relationships with other schools.