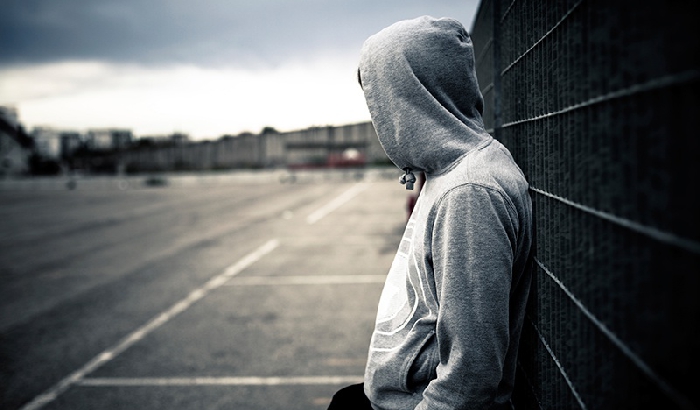 A West Yorkshire organisation that works with troubled children and young people is performing poorly, according to inspectors.
HM Inspectorate of Probation led a routine inspection of Bradford Youth Offending Team. Inspectors – who were joined by colleagues from the police and health and social care inspectorates – looked at 12 aspects of the team's work.
The Inspectorate has given Bradford Youth Offending Team a 'Requires improvement' rating – it's second-lowest mark.
Chief Inspector of Probation Justin Russell said: "We had a number of serious concerns about this Youth Offending Team, with performance on eight of our twelve quality standards judged to be 'Inadequate' and the service only rescued from an overall 'Inadequate' rating by some better-quality work with out-of-court disposal cases.
"Bradford Youth Offending Team has been through a period of instability, particularly among its senior ranks. There has been an absence of strategic leadership, which has affected the team's ability to work effectively with children and young people who have offended or who are at risk of offending."
The inspectors informed the team of seven recommendations to improve safety, leadership, information sharing, and work with the police, before urging the team – who have appointed a new senior management team – to act on the recommendations.