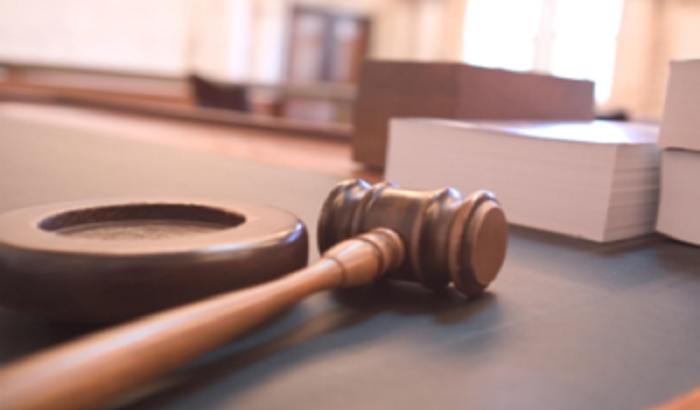 A 37-year-old female mugger who pulled a pensioner to the ground in a "tug of war" tussle over her handbag has been jailed.
Saranne Turpin pounced on 73-year-old Norma Simpson from behind in broad daylight on Thornton Road, Bradford, on the afternoon of the 22nd of July last year.
Mrs Simpson, who bravely held on to her bag until passers-by intervened to help her, was left with cuts and grazes and in great distress. Mrs Simpson was shouting: "Give it back" as she clung on to her bag until help arrived. Turpin walked off but was arrested when a passing motorist saw what had happened and recognised her.
She refused to answer any questions from the police and did not turn up for her appearance at the crown court. Turpin was arrested on a warrant and pleaded guilty to attempted robbery and to failing to answer to her bail. She was then remanded in custody for sentence.
The judge, Recorder Simon Batiste, asked if Mrs Simpson had provided a victim personal statement detailing the physical and psychological impact of the robbery but was told she had not.
Saranne Turpin aged 37, of School Ridge, Thornton, Bradford was sentenced to two years in prison.