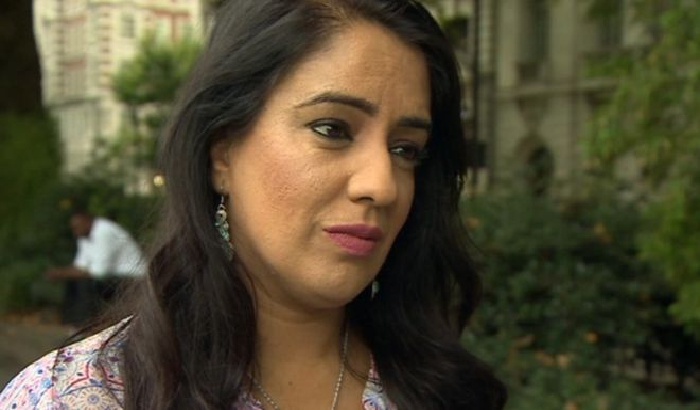 Bradford West MP, Naz Shah, in partnership with the Global Justice Bradford Group, has been working with all Primary Schools in Bradford West for the past few months discussing how to help tackle the growing issue of climate change.
To make this experience more enjoyable for the children and to encourage them to think about climate change, hundreds of pupils were invited to take part in a poster competition.
The winners and runners-up of the contest are invited to Ms Shah's constituency office on Friday 7th February for an awards presentation morning, where they will receive prizes and talk about their experiences throughout this campaign.
The poster competition aimed to advertise the 'walk to school week-leave the car home' campaign.
Commenting on the campaign Ms Shah said: "Climate change is a local, national and international issue.
"Everyone has a role to play and I am delighted and proud that students from Primary Schools in Bradford West took part in this noble campaign.
"The students' efforts have not only helped build their understanding on climate change and how it will affect our lives, they were also able to highlight the urgent need for people from across the Bradford district to take action.
"Research shows there is a link between car pollution and respiratory illnesses and therefore this not just about protecting a future for our children by protecting the environment but also about protecting their health."