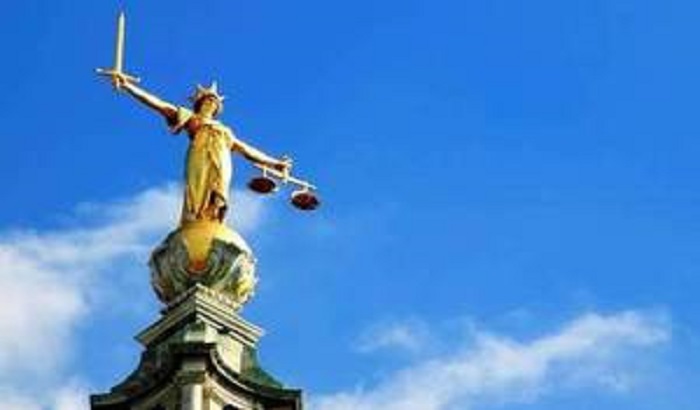 A Church of England vicar sexually abused a young boy when he was head teacher at a Bradford school.
David Fletcher, 63, denies seven allegations of indecent assault, relating to a child aged between nine and 15, and a charge of sexually assaulting the same complainant on a single occasion when he was an adult.
He is alleged to have indecently touched the boy, thrusting his body at him and kissing him over a seven year period. It is also alleged that Fletcher has put his hands up the victim's shirt and touched him indecently.
Years later Fletcher came on to the complainant, then an adult, once more, trying to kiss and touch him.
Prosecutor Ian Howard told the Court "Fletcher deceived his way into the boy's life, gaining his trust to abuse him.
The court heard that the complainant had looked on Fletcher as a father figure because his own father was not around.
The trial continues.