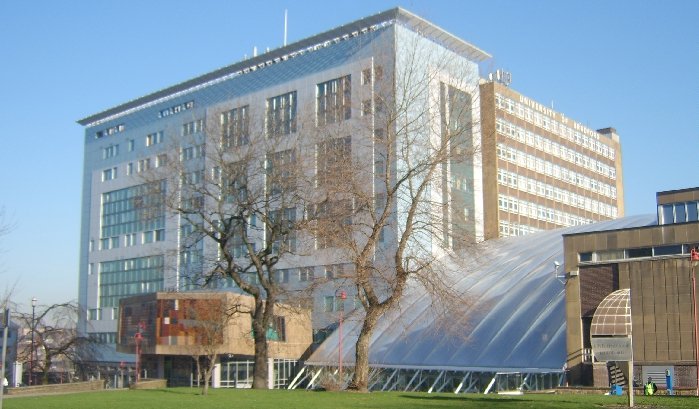 Photo Credit - salesforce.org
The University of Bradford's bid to create a medical school has been rejected by the Department for Health.
The government had announced it wanted to train an extra 1,500 doctors a year and Bradford's university hoped to be chosen as one of the new sites for medical schools being created to address this demand.
However, Jeremy Hunt's department passed over Bradford in favour of five different locations for the new schools.
West Yorkshire currently only has one medical school, in Leeds.