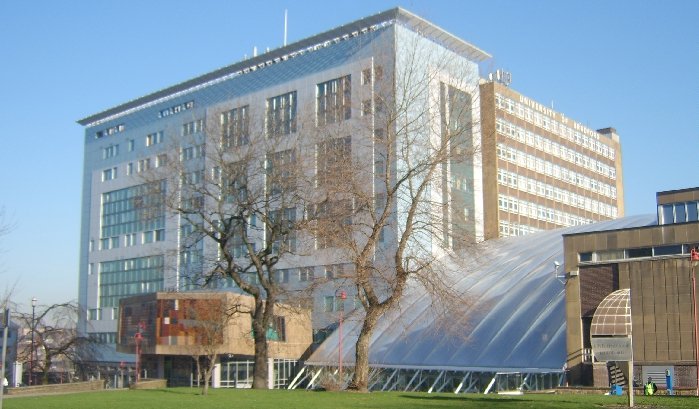 Experts from the Universities of Bradford and Leeds are changing the way healthcare professionals tackle obesity with the creation of motivational avatars.
In a feasibility study funded by the National Institute for Health Research (NIHR), Bradford and Leeds academics will work alongside clinicians from Mid Yorkshire Hospital Trust to create and test a unique programme where patients get their own personal avatar to help spur on their weight loss.
The avatar will be used to demonstrate the effects obesity can have on the body and how even small changes can make a big difference to a patient's wellbeing.