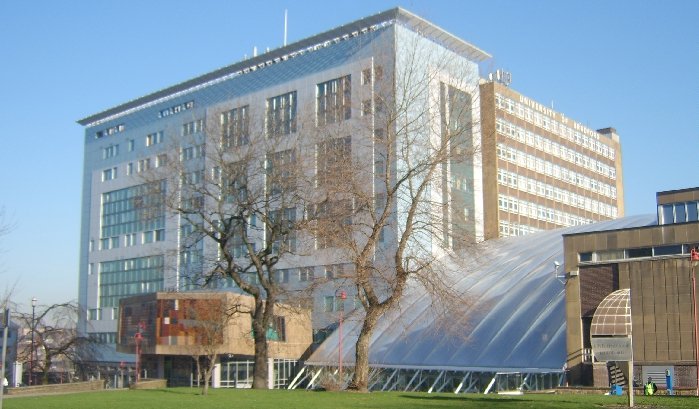 Photo Credit - salesforce.org
New research by the University of Bradford has paved the way for computers to identify whether a smile is male or female.
According to the study, the dynamics of how men and women smile differs measurably, enabling artificial intelligence (AI) to automatically assign gender purely based on a smile.
Although automatic gender recognition is already available, this is only used on static images. The Bradford project is the first to use the dynamic movement of the smile to distinguish between men and women.